NewPipe was created with the aim of getting a genuine YouTube experience on your smartphone without annoying ads and notifications.
NewPipe app is open source and does not use the Google framework libraries and YouTube API. The website from YouTube is only parsed to retrieve the necessary info, so this app can be used on devices without Google services installed. Also, you don't need a YouTube account to use NewPipe.
The official YouTube app is installed on most Android devices. Google limits the capabilities of YouTube, so it doesn't have the ability for background playback, downloads, displays a lot of ads, and is also quite annoying in other ways.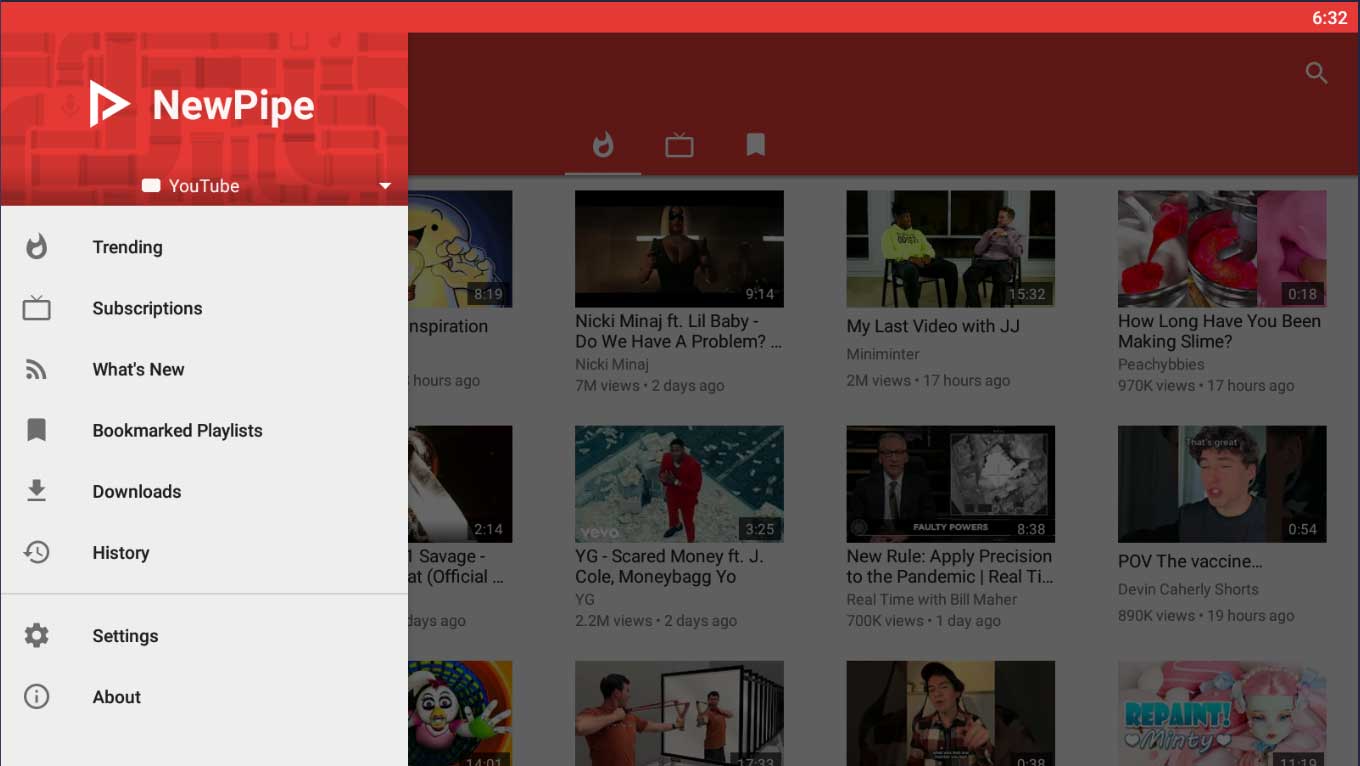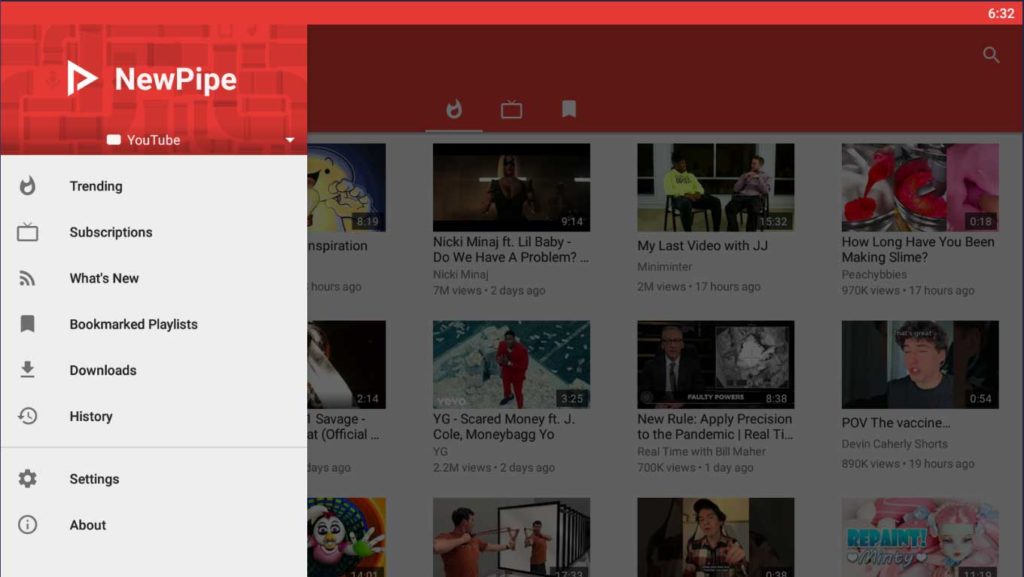 NewPipe features – YouTube client
NewPipe is here to overcome the limitations of YouTube with various capabilities such as:
Search videos
No Need to Login
Show general info about videos
Watch YouTube videos
Listen to YouTube videos
Popup mode (floating player)
Select streaming player to watch videos with
Download videos
Download audio only
Open video on Kodi
Show next/related videos
Browse YouTube in a specific language
Watch/Block age-restricted material
Show general info about channel
Search channel
Watch videos from the channel
Orbot /Tor support (not yet live )
Support 1080p/2K/4K
View history
Subscribe to channel
Search history
Search/watch playlist
queued playlist
video queue
Local playlist
Subtitles
Live streaming support
Show comments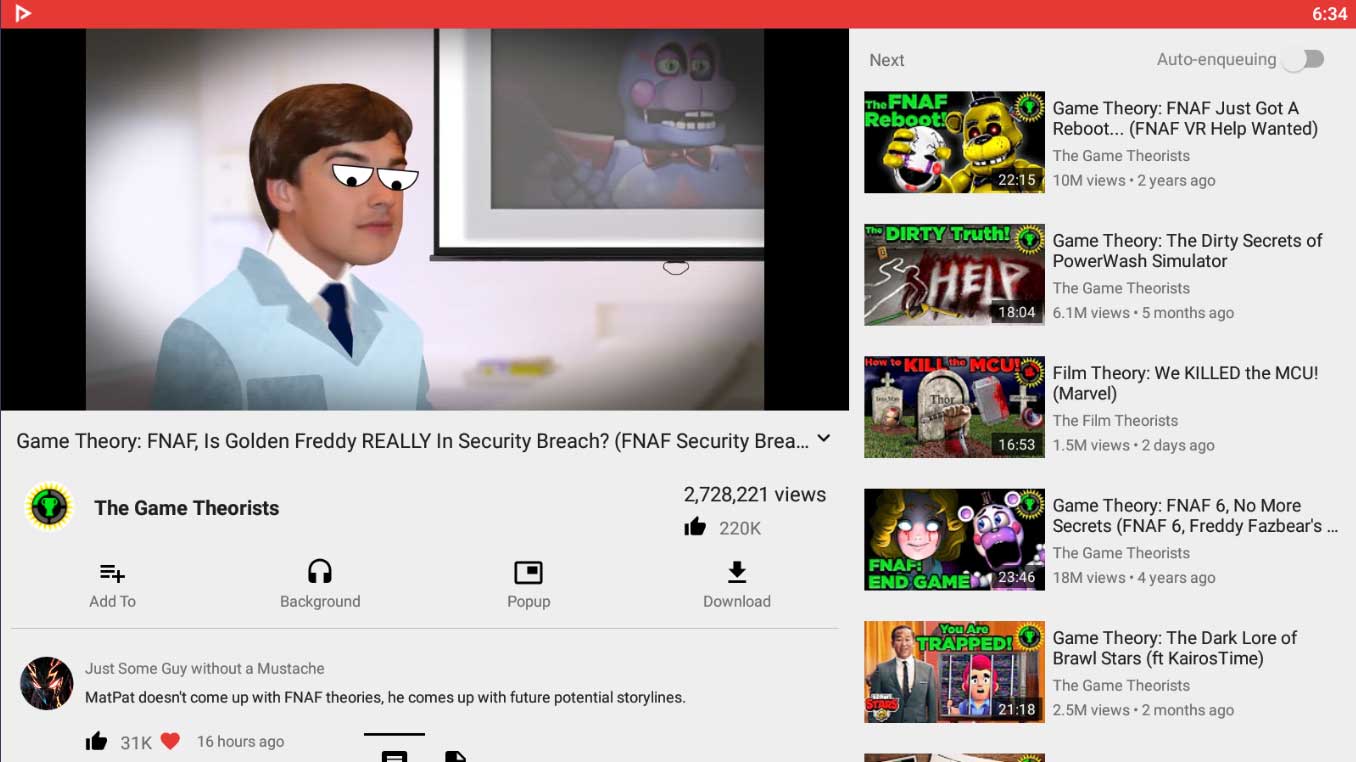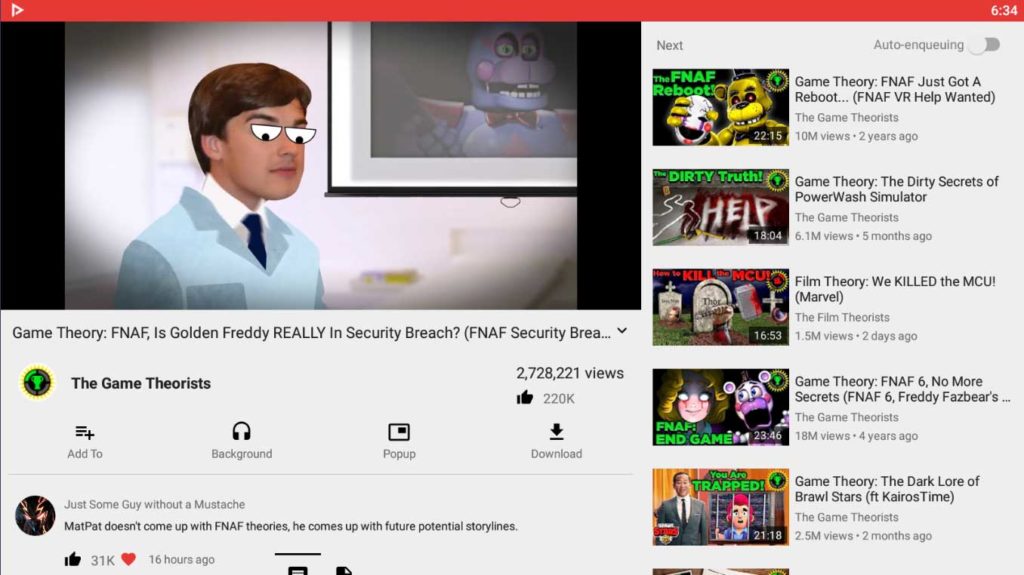 What makes NewPipe special
The advantage of NewPipe is that there are features from YouTube Premium and you can get it for free.
You can listen to songs on YouTube from your favorite YouTubers in the background, just search on NewPipe and press the headphone button. You can then hide the NewPipe app on the device without losing streaming playback. In fact, you can change the settings to use an external video or audio player application.
You can browse trending videos or use the built-in search. Click the video to start playing on the device and no ads to bother you.
To download videos, just click the download button, you can choose to download videos, only audio or text, and can choose the quality of the video. NewPipe displays the downloaded file size automatically in a dialog. You are asked to select a download folder the first time you use the download feature.
NewPipe displays the content using the language of the system by default, but you can change this in the settings. Select Menu > Settings > Content, then change the preferred application language, default content-language, and default content country there.
The app supports a pop-up player, which plays videos in an overlay on the screen while you can use different apps on your device. It works similarly to images in a web browser's image mode.
Installing NewPipe on Android
Download NewPipe from GitHub .