The EPSON L360, L130, L220, L310, L365 inkjet printers are color printers designed for home /office users. This printer is capable of printing pages with high volume.
This Epson printer series is classified as a stubborn printer, but over time its use will require maintenance. One of the signs that the printer needs maintenance is the appearance of a flashing light continuously on the printer control panel. Another sign is the appearance of the message " Service Required " on your PC screen.
In this condition, you need the Adjustment Program or Resetter application from the Epson printer.
You can download at the following download link:
How to use Epson Resetter / Adjustment Program
Extract the downloaded file and run the "Adjprog.exe" file
In the application window click the "Select" button and a new window will appear to select the model of the printer. Choose the printer model according to what you have.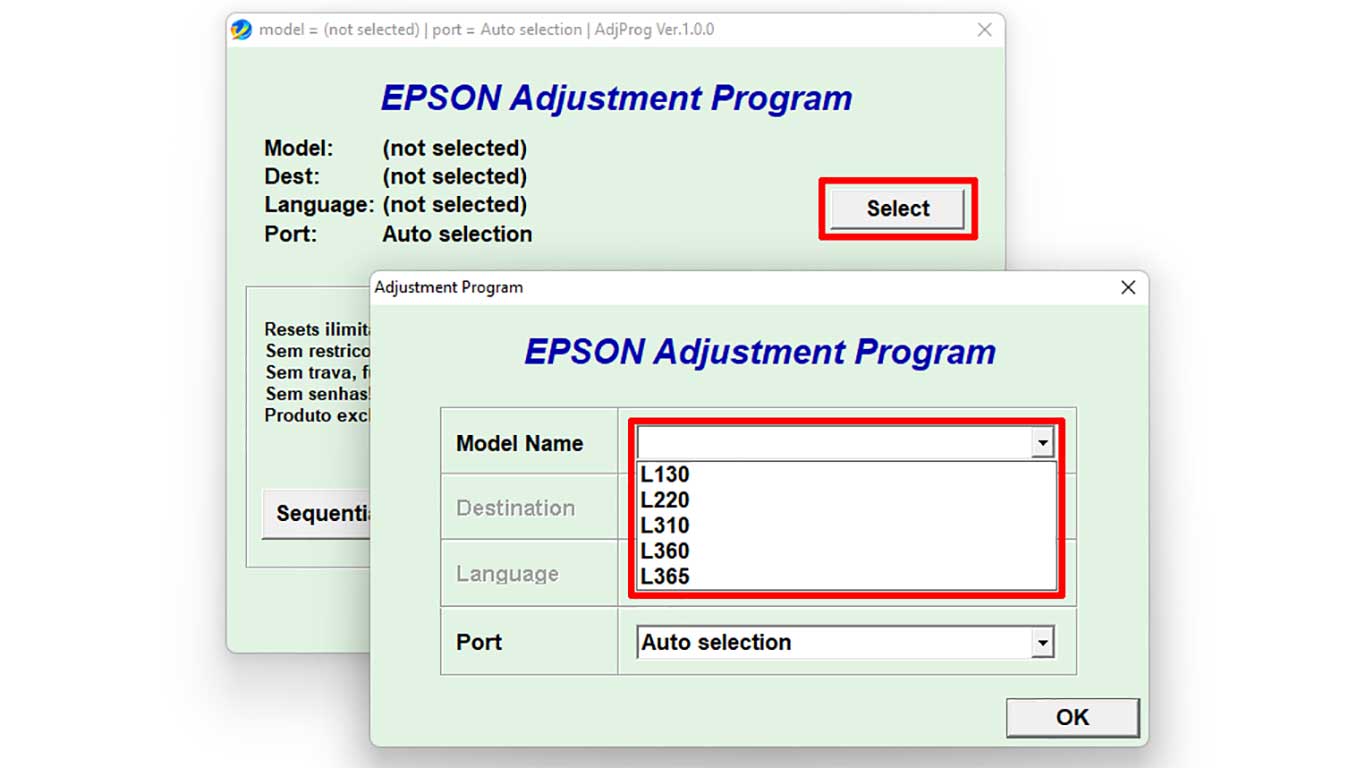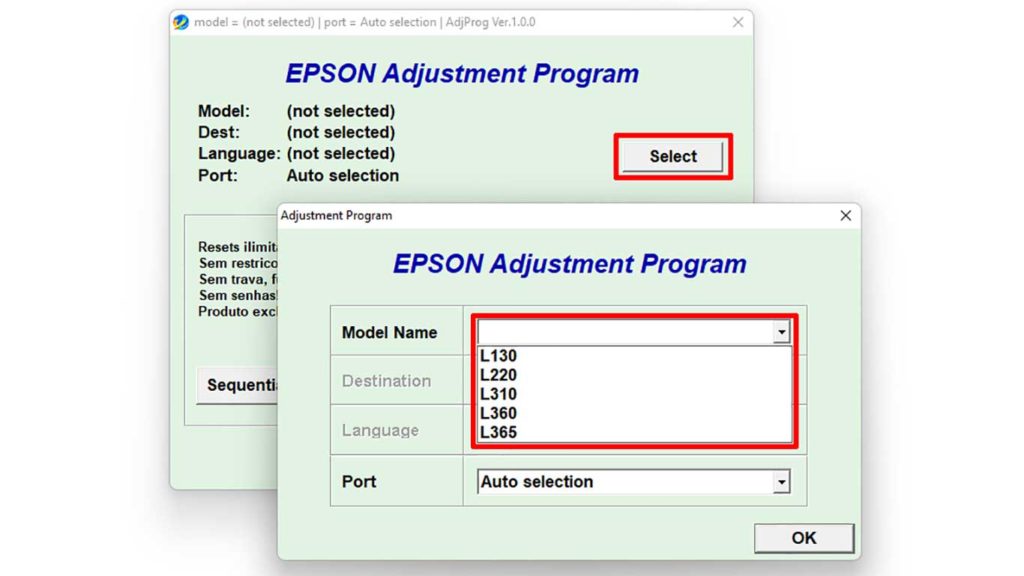 Then click the "Particular adjustment mode" button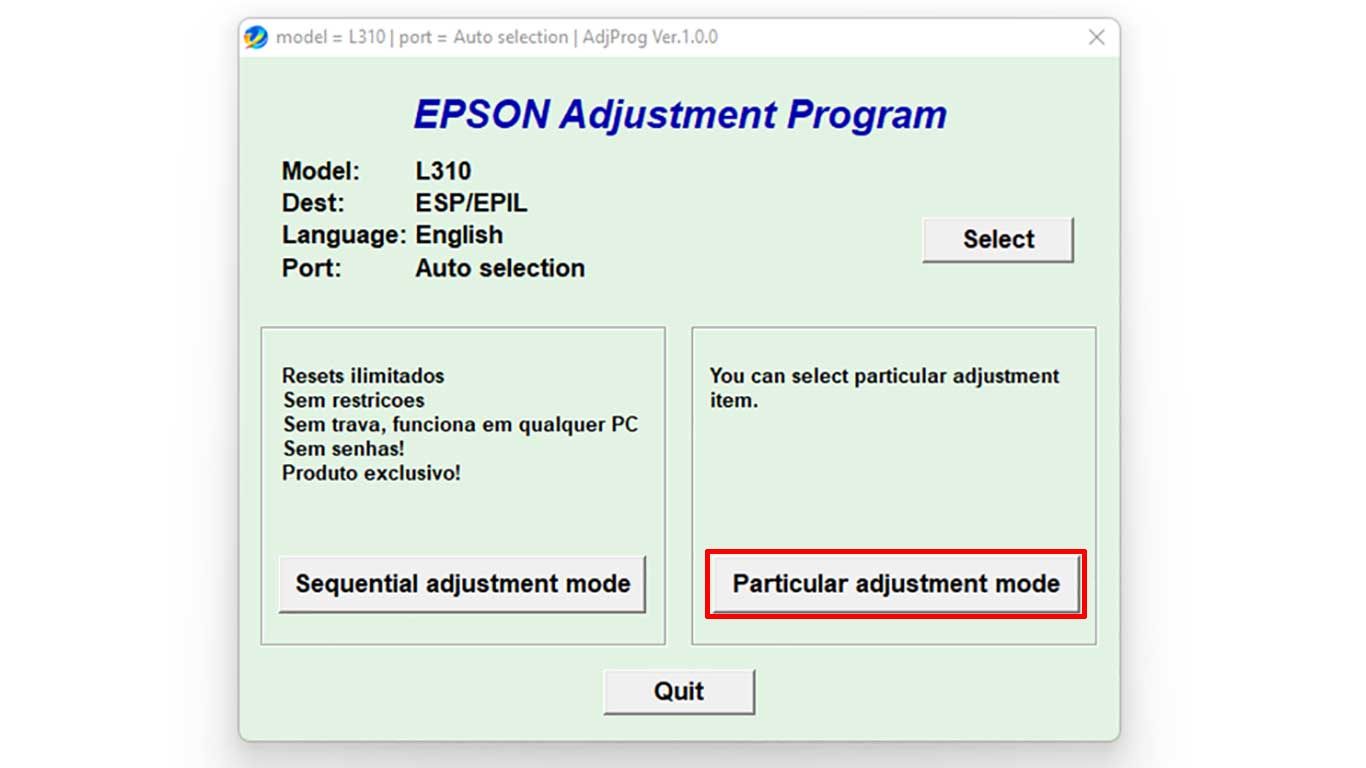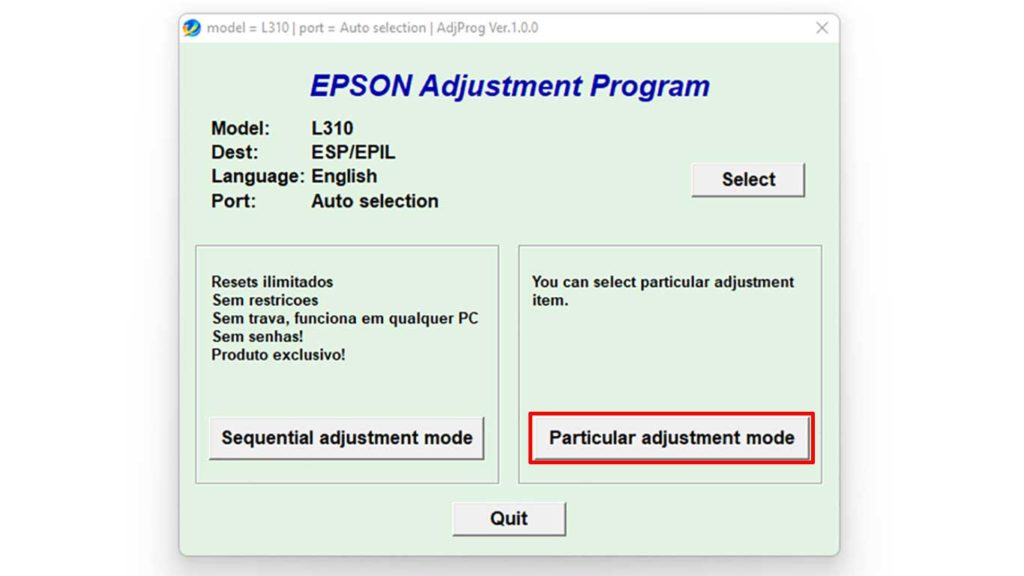 Then in the window that appears select "Waste ink pad counter" and click the "OK" button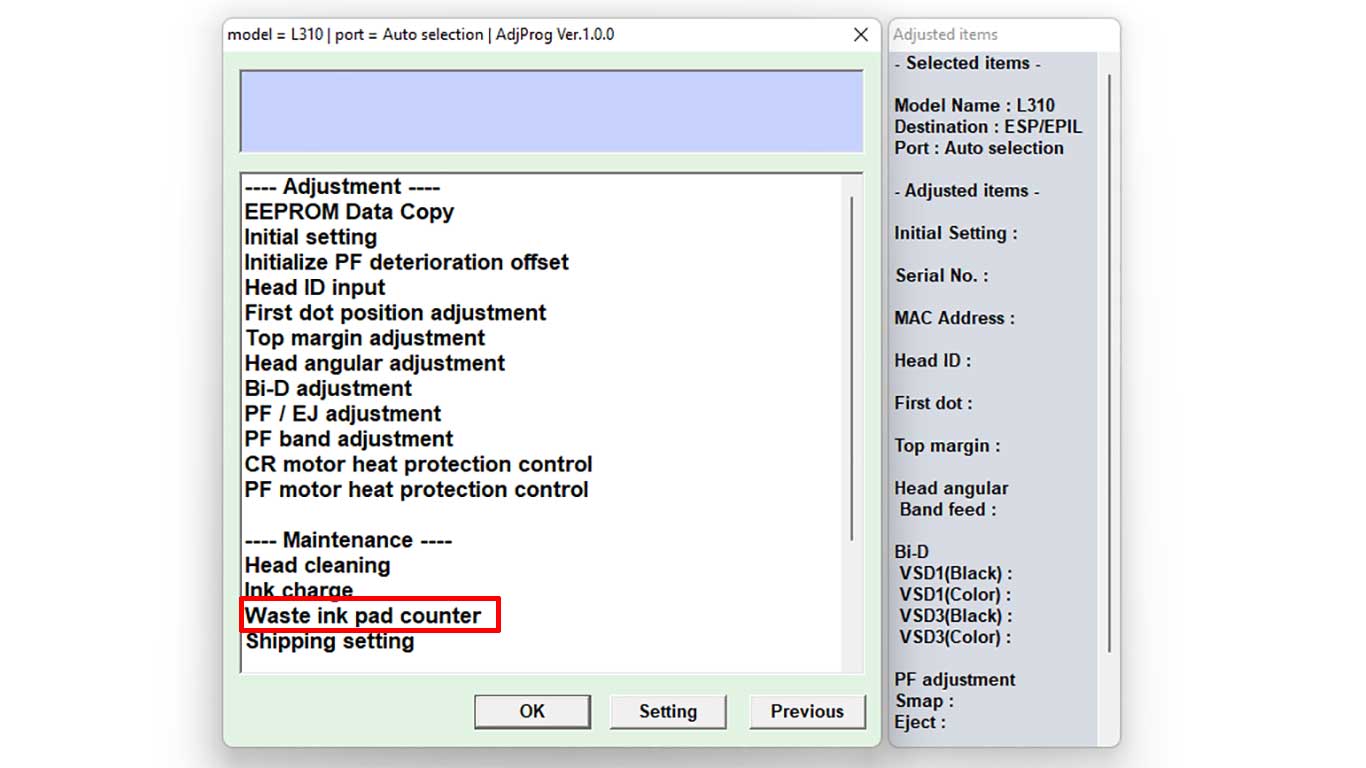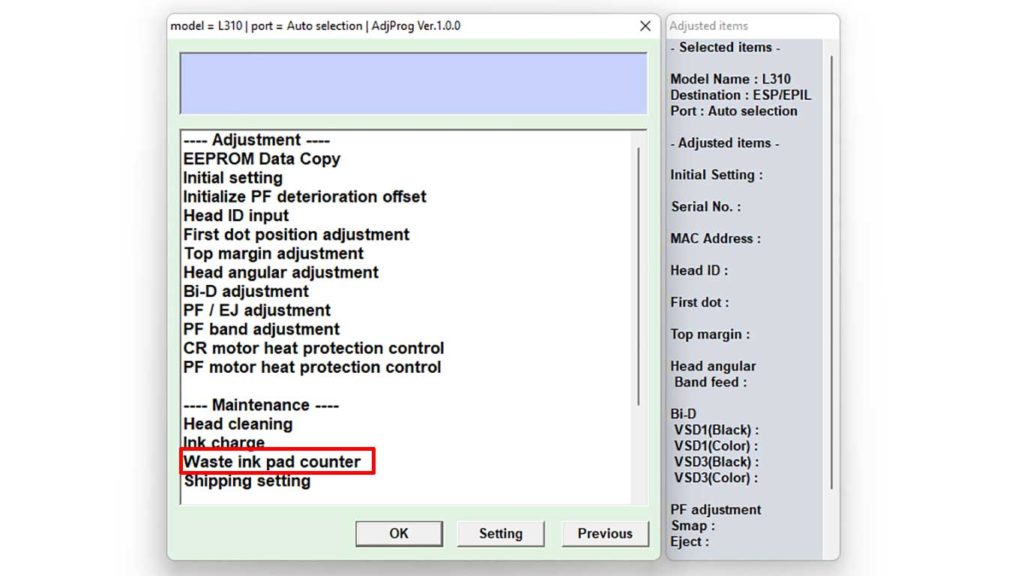 The next step is to check "Main pad counter" and then click the "Check" button. Wait until the application finishes reading the counter on the printer. Then click the "Initialize" button to reset the counter. When finished, there will be a notification to turn off the printer and then click the "Finish" button.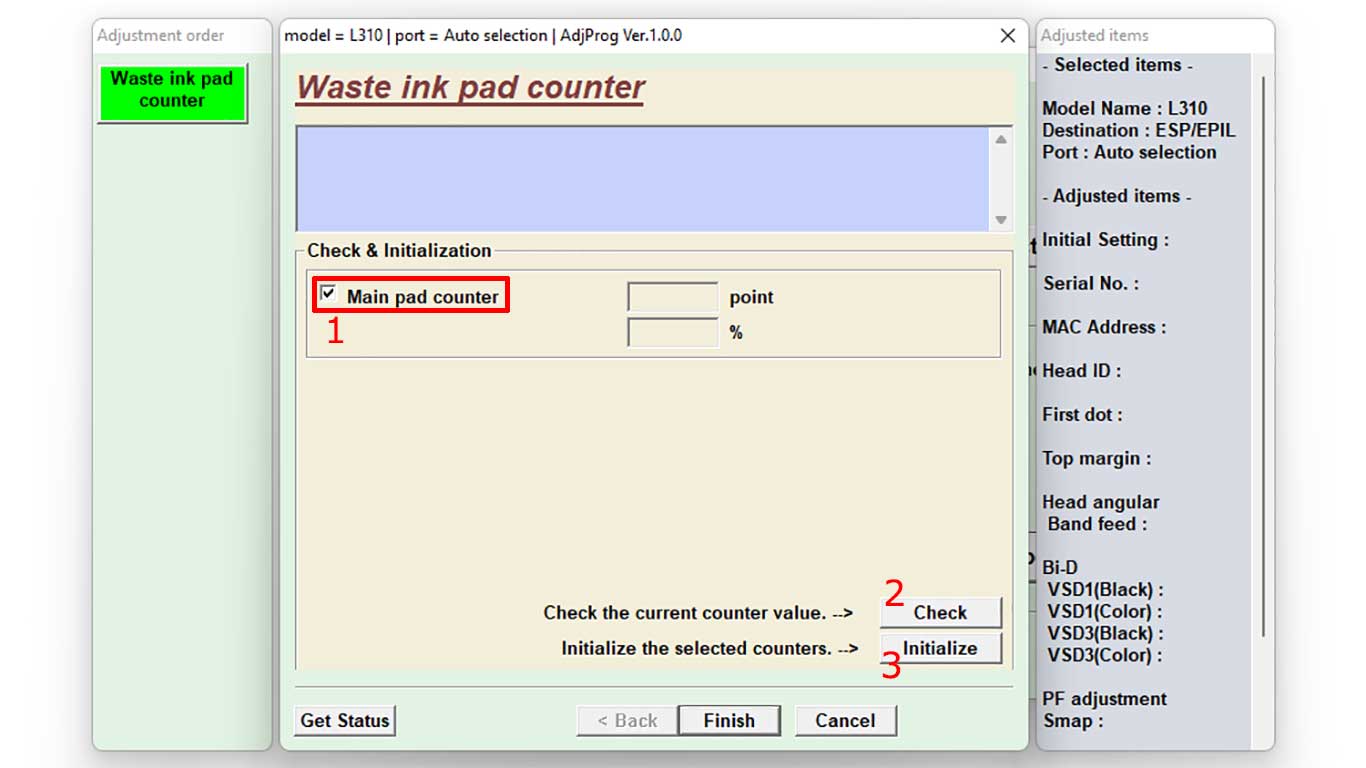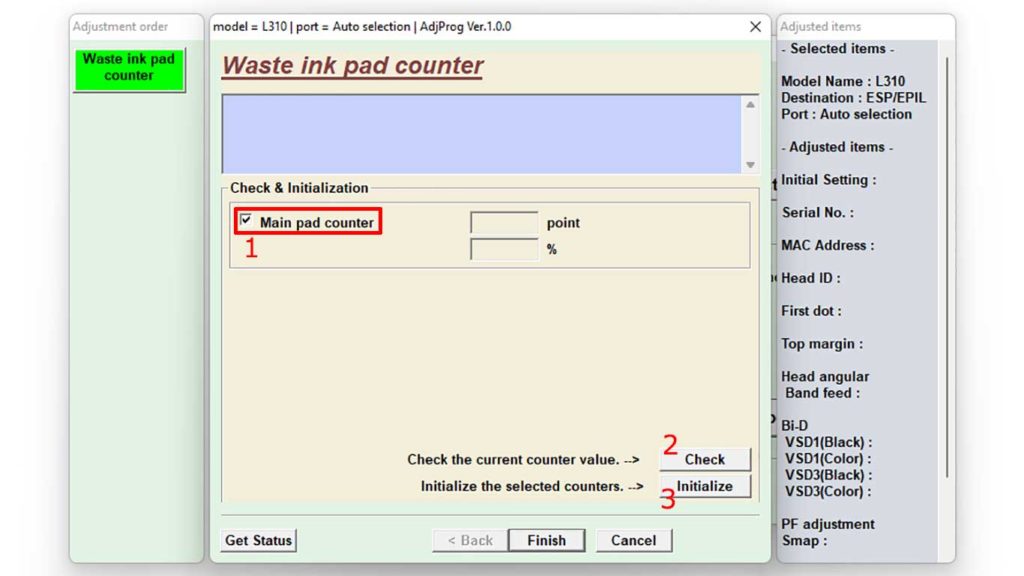 Close the application and turn off the printer. Then turn the printer back on.