Do you have a problem with the audio on your Windows 10/11 computer? It is quite troublesome if there is no sound on your computer.
Despite all the advantages, Windows sometimes behaves strangely, such as when audio suddenly stops working. Although sound problems can sometimes be caused by hardware issues, the software is the most common cause of problems.
For example, a significant update to Windows 10/11 might introduce some new features and potential issues. The latest version of the patch may not work with your sound card drivers or software created by the manufacturer.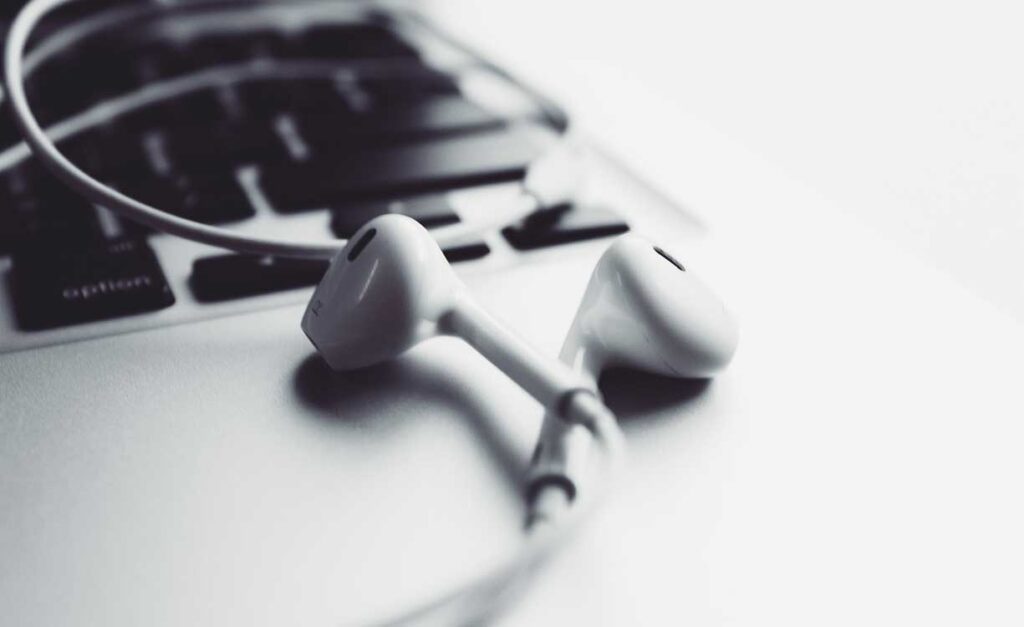 If you can't listen to the sound in Windows 10/11, you can try the following basic troubleshooting techniques.
Check hardware
Make sure all cables and cables are inserted into the correct jack if you have a lot of 5mm jacks to connect, especially if you have a surround sound system. Some systems have green output plugs and pink mic input plugs, while others are labeled "headphones" or "microphones".
Check your power and volume settings, and try turning on all the volume controls.
Some speakers and apps have volume controls, which you may need to verify.
Try connecting via a different USB port.
Also, keep in mind that when you connect headphones, most likely your speakers won't work.
Check the audio driver
Audio drivers may be the main cause of audio issues in most issues. Check the audio driver on the "Device Manager >> Sound, video and game controllers".
Drivers that are old or corrupted can cause hardware problems. Update your audio driver.
If it fails, try removing the audio driver (it will reinstall automatically). If it still fails, try the generic audio driver that came with Windows.
And if you're having audio issues after installing the update, consider rolling back your audio driver.
Make use of the audio troubleshooter
If none of the following methods work, use an audio troubleshooter. Running an audio troubleshooter in "Settings >> System >> Troubleshoot >> Other troubleshooters" may solve your problem automatically.
Set default audio playback device
If you're using USB or HDMI to connect to an audio device, such as headphones or speakers, you might need to set that device as the default audio device.
If you're using an external monitor without built-in speakers, make sure it's not set as your default output device. If it is, there will be no audio. When you set the default output audio device, you can verify this.
Turn off Audio Enhancements
Audio issues may occur when Audio Enhancements are enabled. Disabling it may fix your problem.
You can set it on the "Control Panel >> Sound >> Playback >> Properties >> Advanced".
Try out different audio formats
Windows 10/11 allows you to change multiple compatible audio formats. Go to "Control Panel >> Sound >> Playback >> Properties >> Advanced" to try out 16 or 24-bit audio formats.