Do you have a favorite website page? If you have a favorite web page, creating a shortcut to open it will speed up accessing the content of that page.
Website shortcuts allow you to reach your favorite websites by double-clicking the icon on the Windows desktop. Just like you have desktop shortcuts for apps, files, or folders that you use frequently.
There are many ways to create such shortcuts, and we will show you what they are.
Regardless of what way you use it, the resulting shortcut will launch the website you specified in a web browser on your computer.
Create Website page shortcuts with Drag and Drop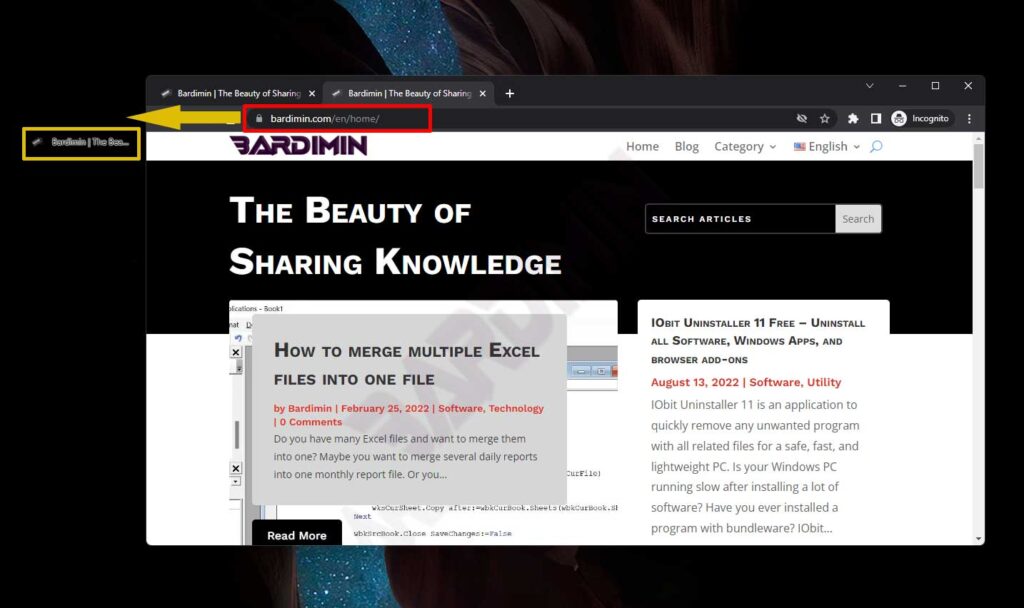 Create a Website Page Shortcut with the shortcut wizard
Right-click on your desktop.
Then select "New > Shortcut".
Next on "Type the location of the item:", type the URL address of your favorite website page.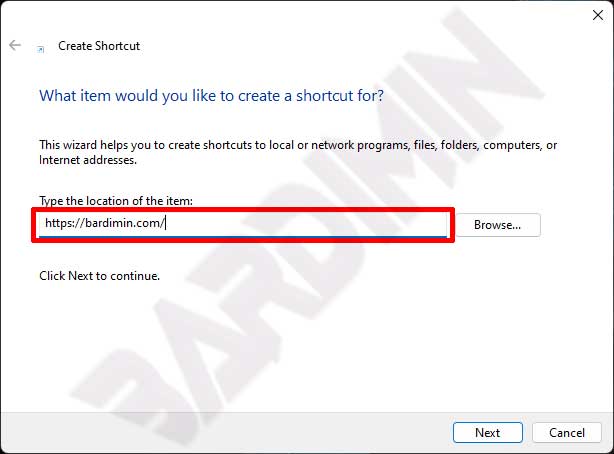 Then name the shortcut.
Creating Website page Shortcuts with Google Chrome
In Google Chrome, click the three dots icon.
Then select "More tools > Create shortcut".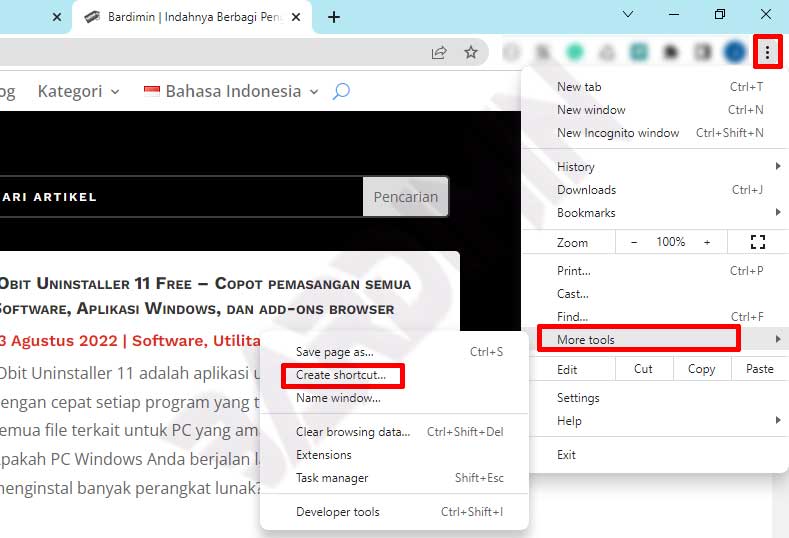 Next, click the "Create" button to create a shortcut.