Archive application is an application to save storage and internet bandwidth that will automatically archive applications that you rarely use. This application has been around since Windows 10 and by default, this feature is active on Windows 11.
The way the Archive application works is by archiving applications that you install from the Microsoft Store and you rarely use. When you use an archived application again, the application will connect to the internet to restore to the latest version, provided the application is still available in the Microsoft Store.
Enabling the Archives app will sound pretty awful to some. If you have an important application that you rarely use and then Windows archives the application. Unfortunately, when you use it again the full version of the application is no longer available.
You can set whether to activate or deactivate this Archive application according to your needs. In this article, Bardimin will show you a simple way to enable or disable the Archive app.
How to disable the Archive app
Open " Settings ", you can open it by using the shortcut ( Win + I ).
Click on " Apps " and then click on " Apps & features ".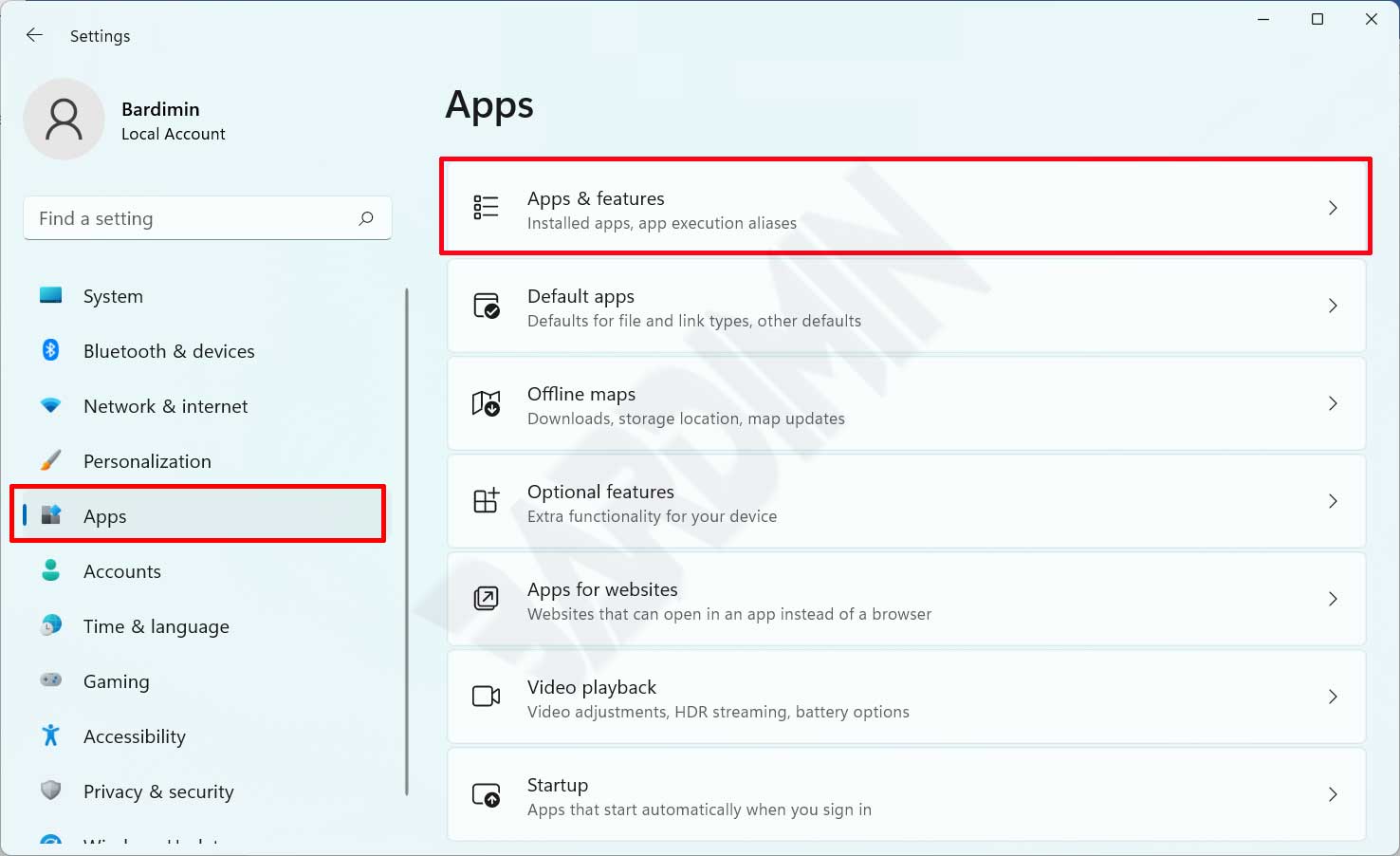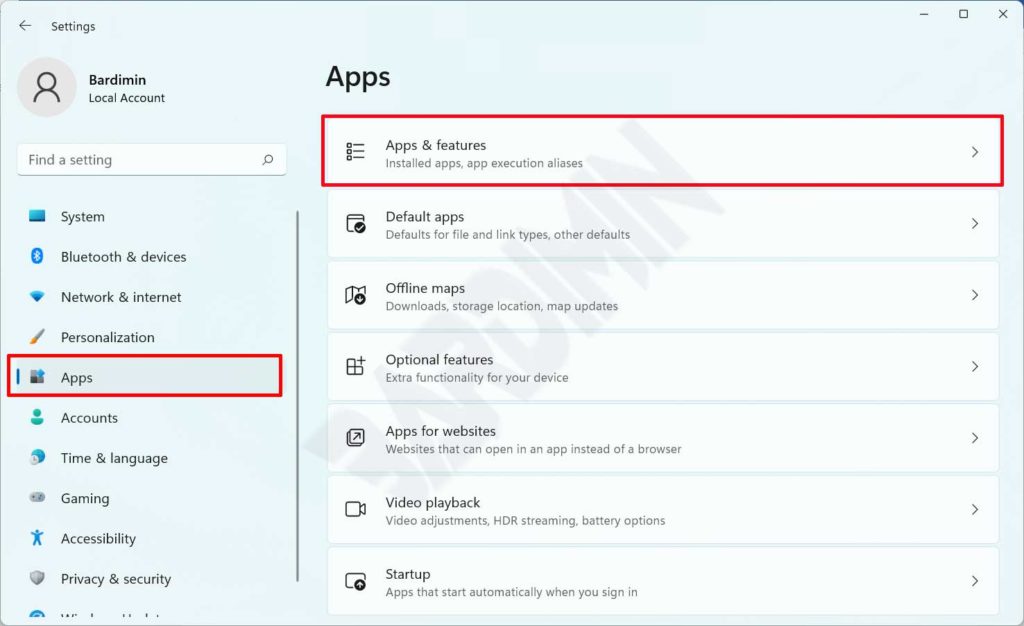 Next click on " More Settings " to expand and then click on " Archive apps ".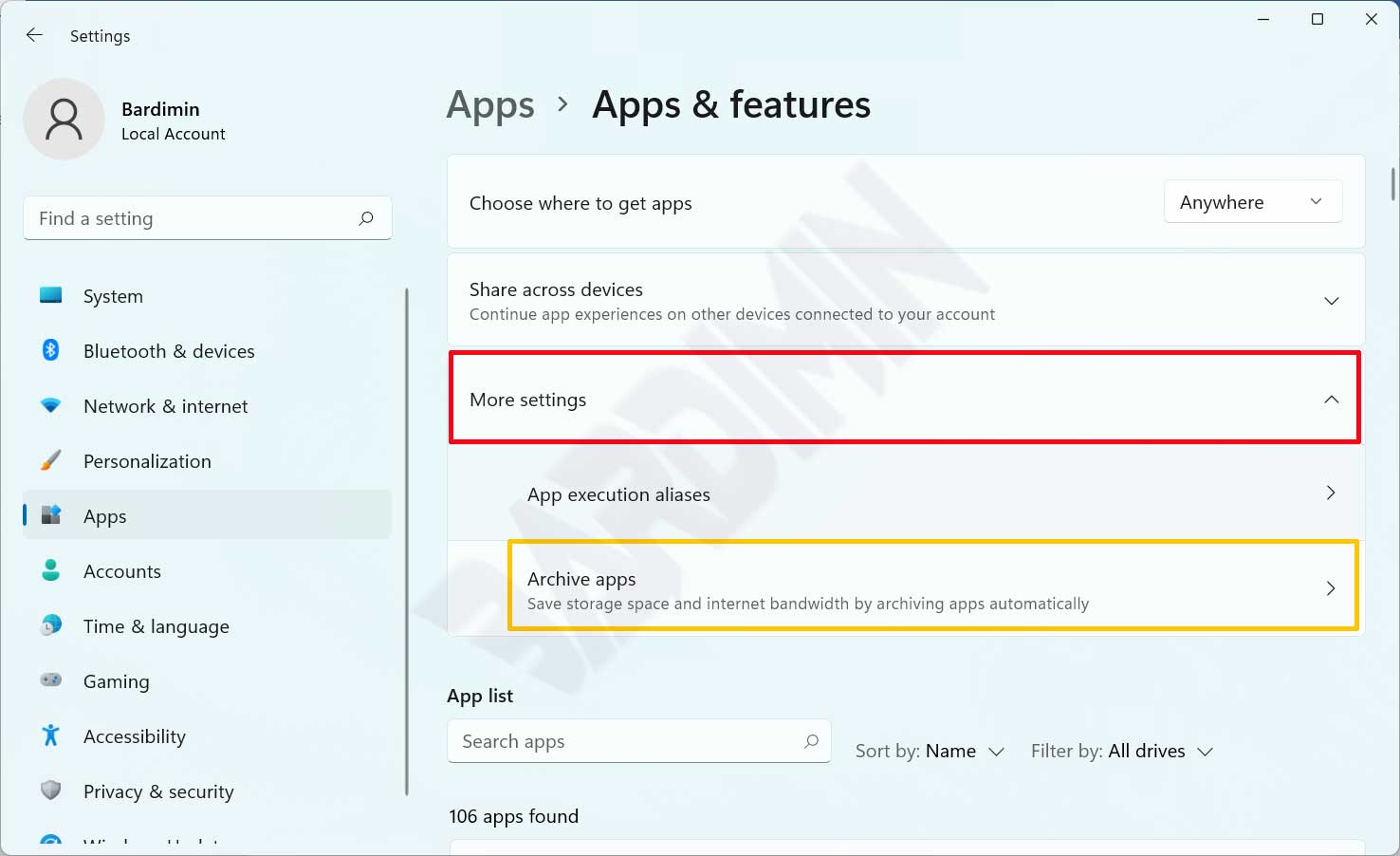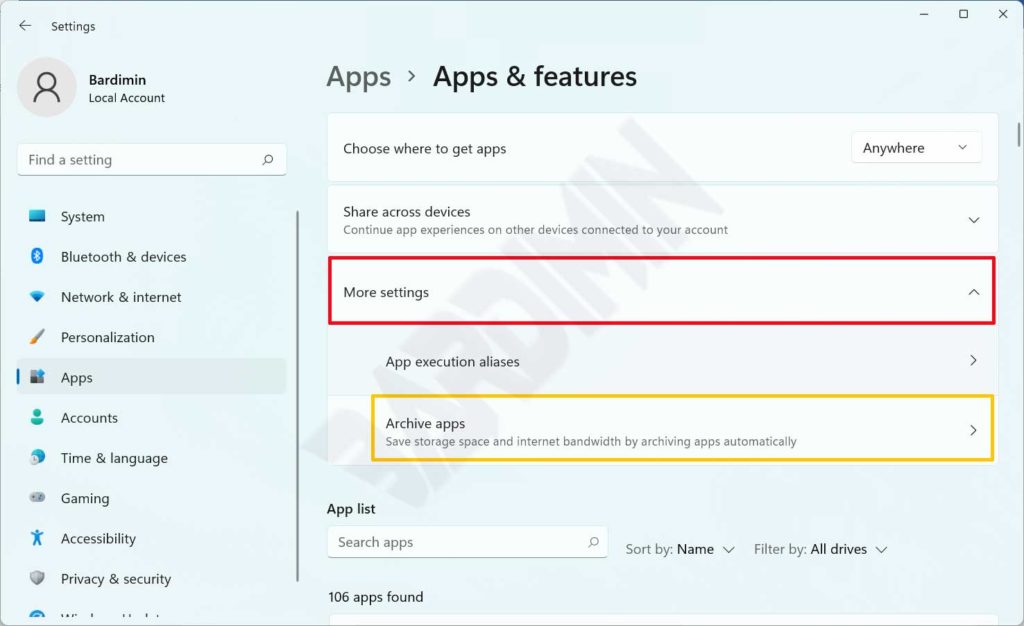 Turn off the switch to disable the Archive application.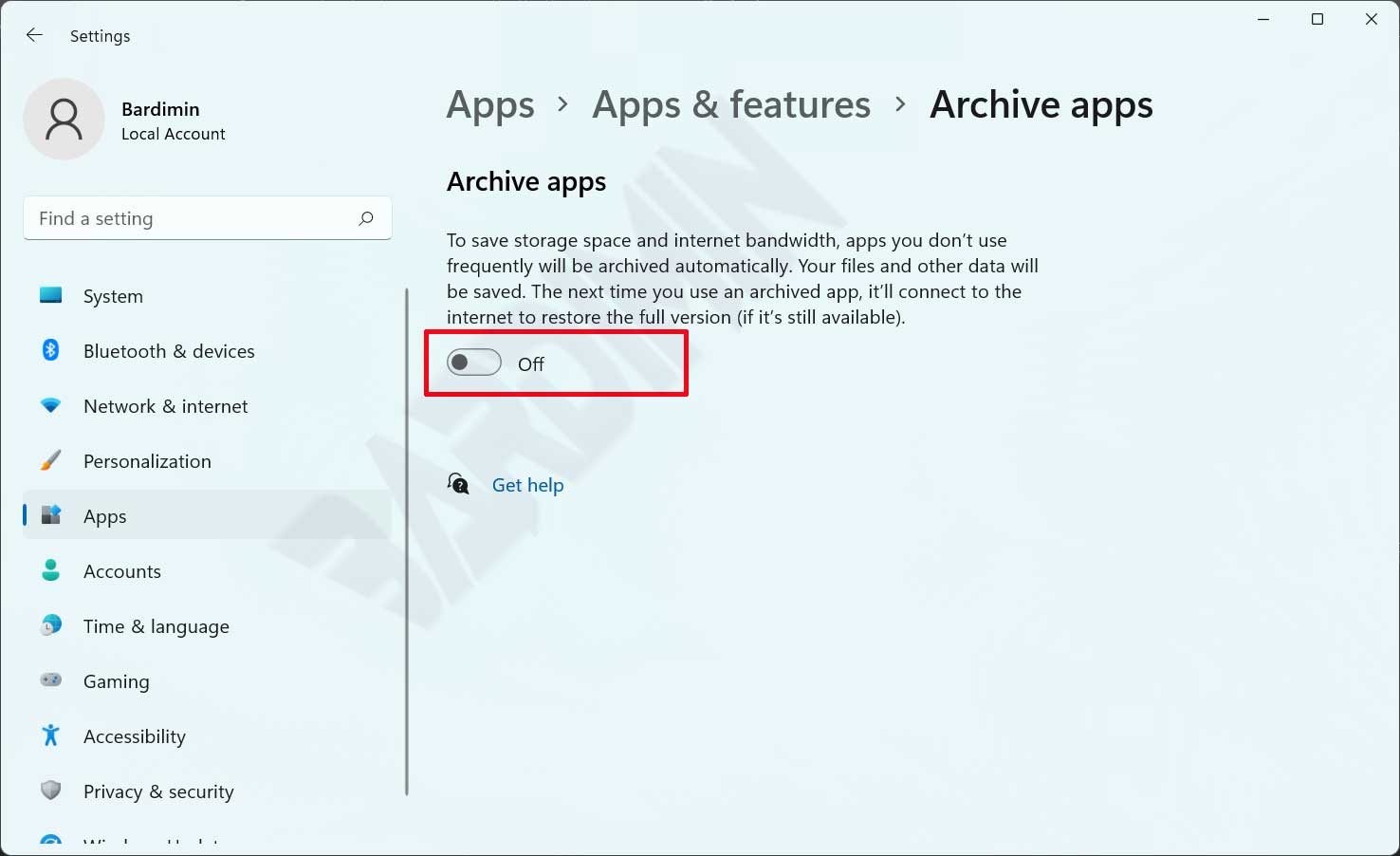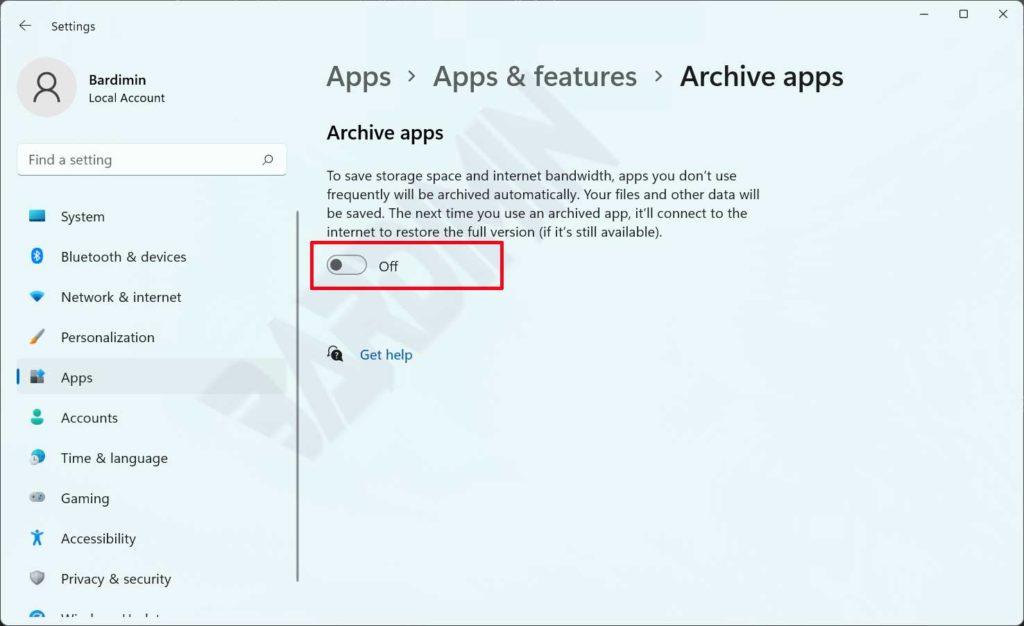 How to activate the Archive app
Repeat steps 1 to step 3 in How to activate the Archive application.
Turn the switch towards the right to activate the Archive application.