Windows 11 by default uses Microsoft Edge as a browser for surfing in cyberspace. Perhaps many Windows 11 users prefer to use popular browsers such as Google Chrome or Firefox.
Your reasons for replacing Windows 11's default browser, Microsoft Edge, certainly vary. It could be because it's familiar, certain features that you need on your favorite browser, or other reasons.
How to override the Windows Browser Defaults
Install your favorite browser first.
Go to the "Settings" of Windows 11. You can use the keyboard keys (WIN + I) to open it.
Then navigate to "Apps > Default apps".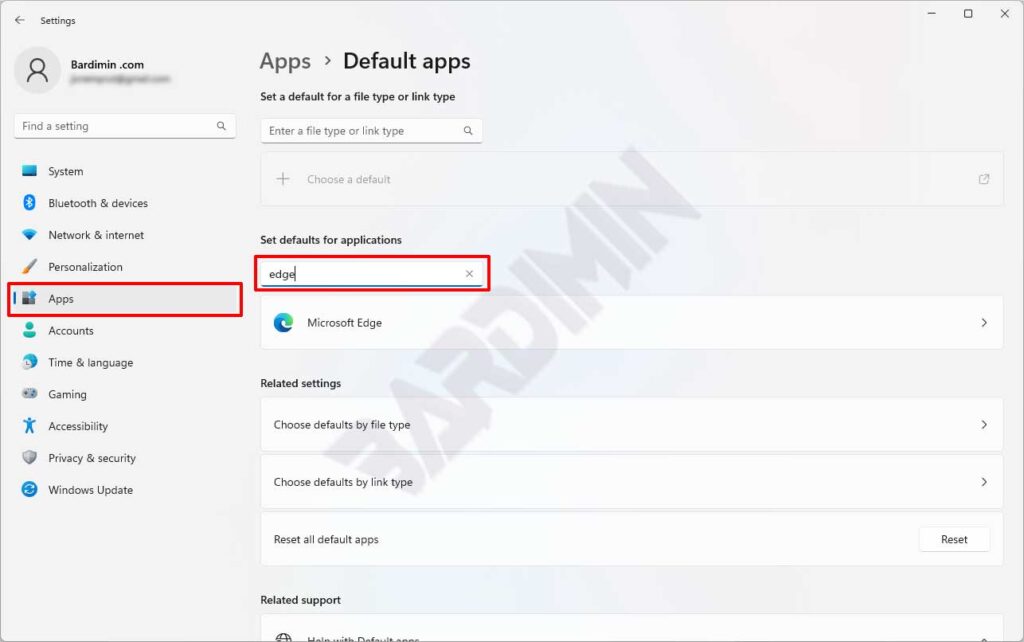 Next on the right-hand panel, find "Microsoft Edge" by swiping down or through the search button. Then click on Microsoft Edge.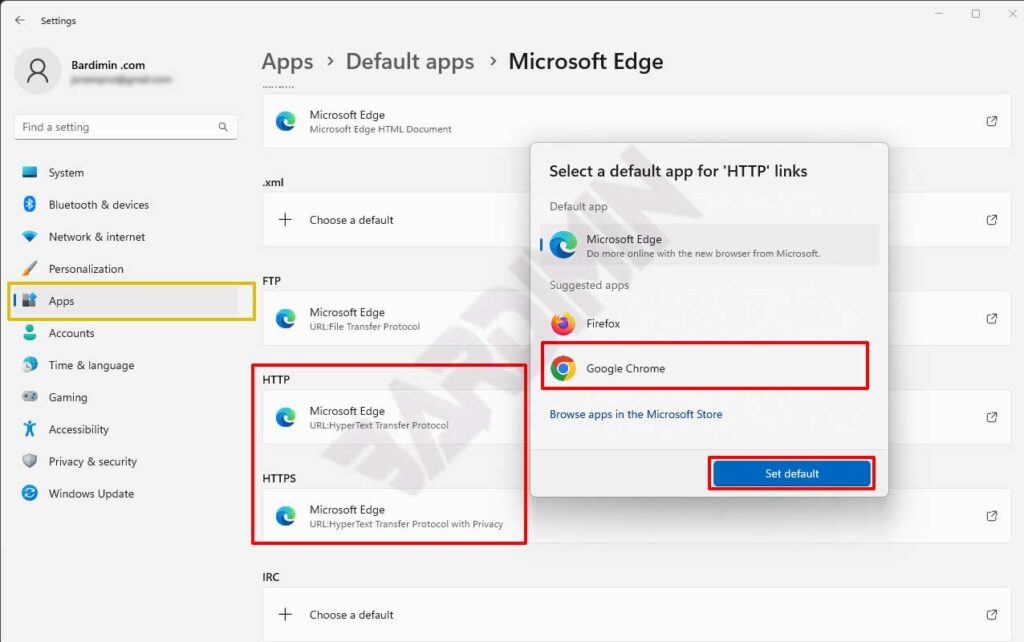 After that, look for "HTTP" and "HTTPS" by sliding down. Then click Microsoft edge to change the default.
In the pop-up window, select your favorite browser and click the Set defaults button.