Account google free has a storage capacity of 15 GB. If you want to use more storage, you have to pay.
So you can continue to use the services of google photos for free, you have to move the photo to the place of the other. You can move the photo to Dropbox, OneDrive or download it to the PC.
In this article, Bardimin will explain how to download all the photos and videos from google to the PC.
Download photos and videos from Google Photos
This way you can use it if you want to download the pictures in particular that you want to select it.
Open Google Photos and log in with the account your google.
Then select the photos you want, you can select many photos at once by clicking on the photo-the photo you want.
Click the icon of the three dots (more options) and select "Download" to save it to your PC.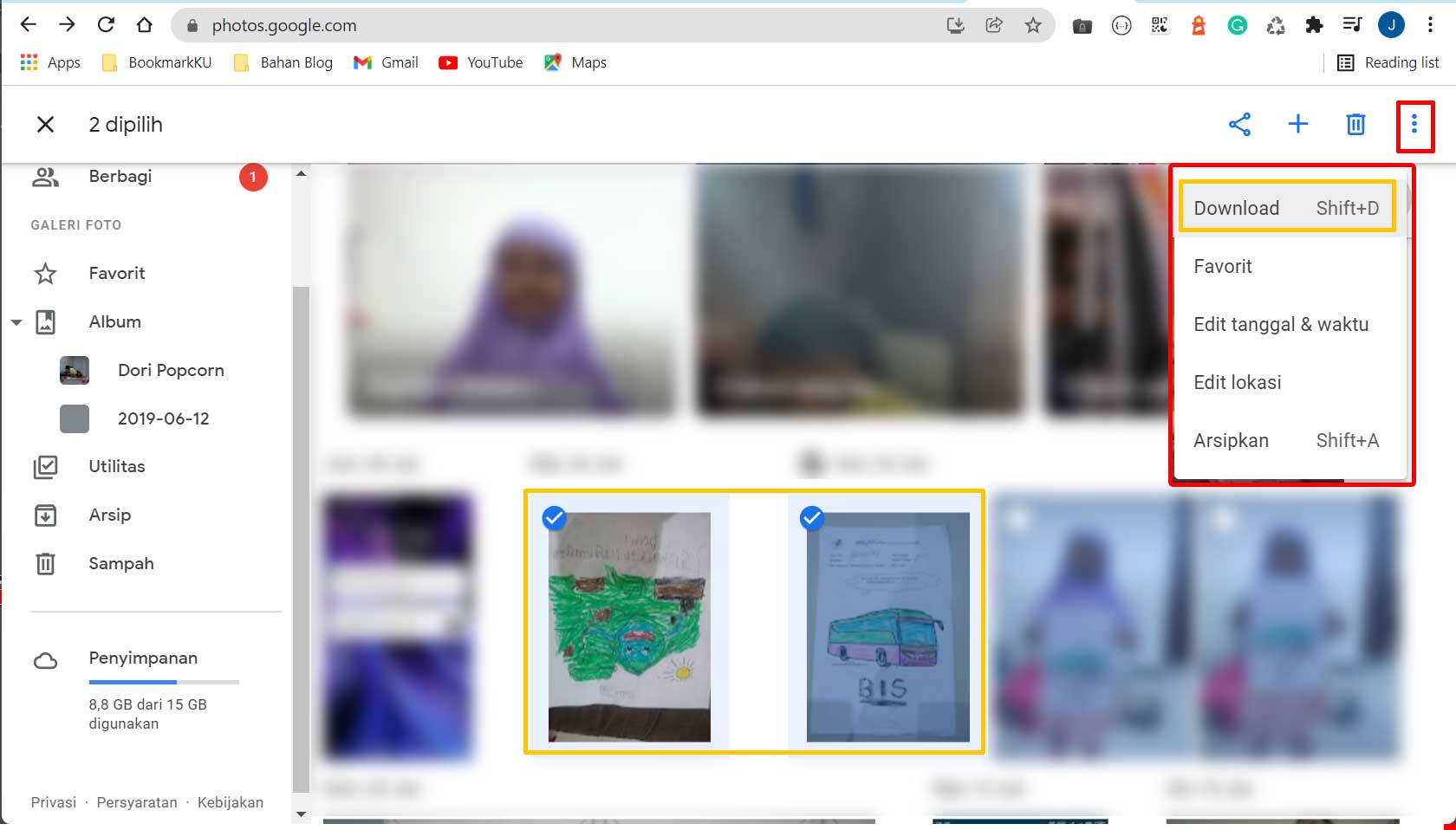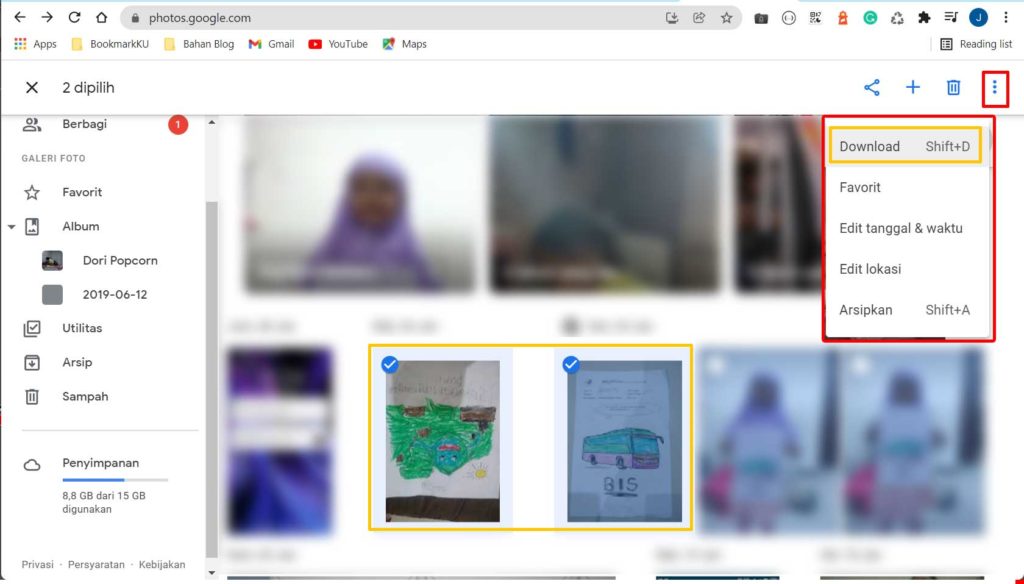 Download photos and videos with Google Takeout
To download all the photos and videos stored in google, you need a Google Takeout. Google Takeout is a web-based utility of google to create a copy of the content account your google for you to use in the place of another.
Go to Google Takeout and log in with the account your google.
Scroll down on that page, find and select the Google Photos with the way you click the checkbox. Leave the other options blank, because you will only download the photos and video course.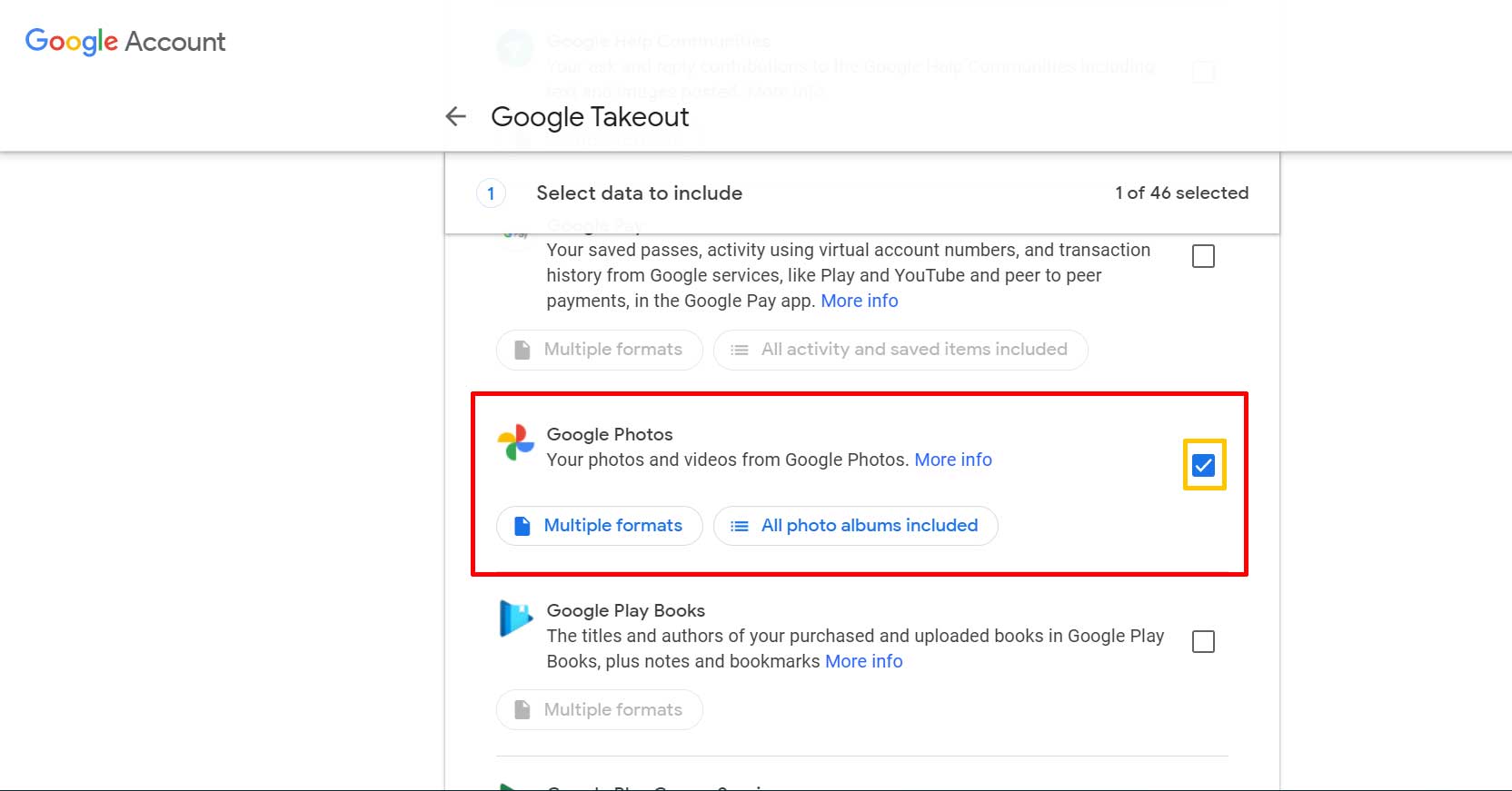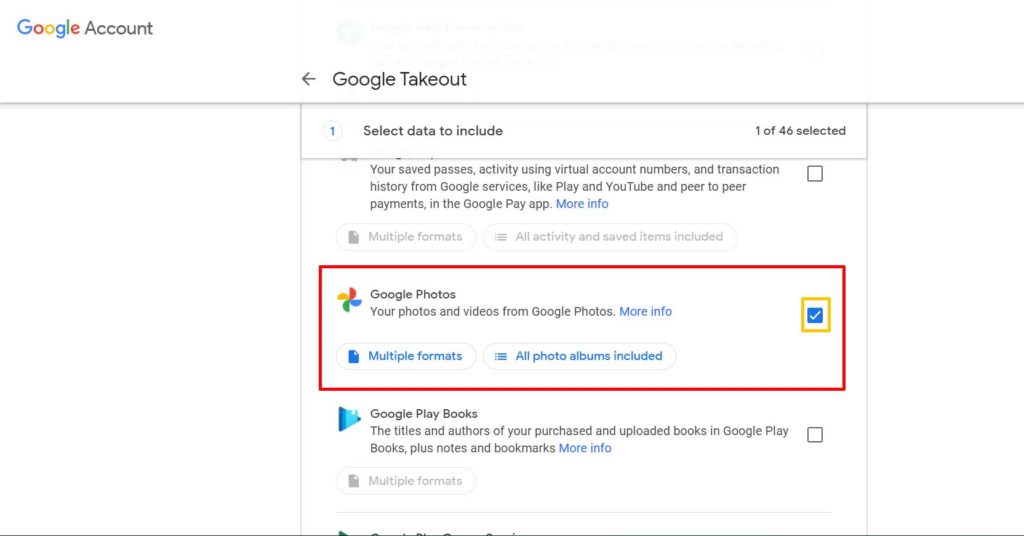 Then click the button All photo album is included, select the photo album you want to download. Click the button Ok to confirm. Next scroll to the bottom and click the button the Next Step.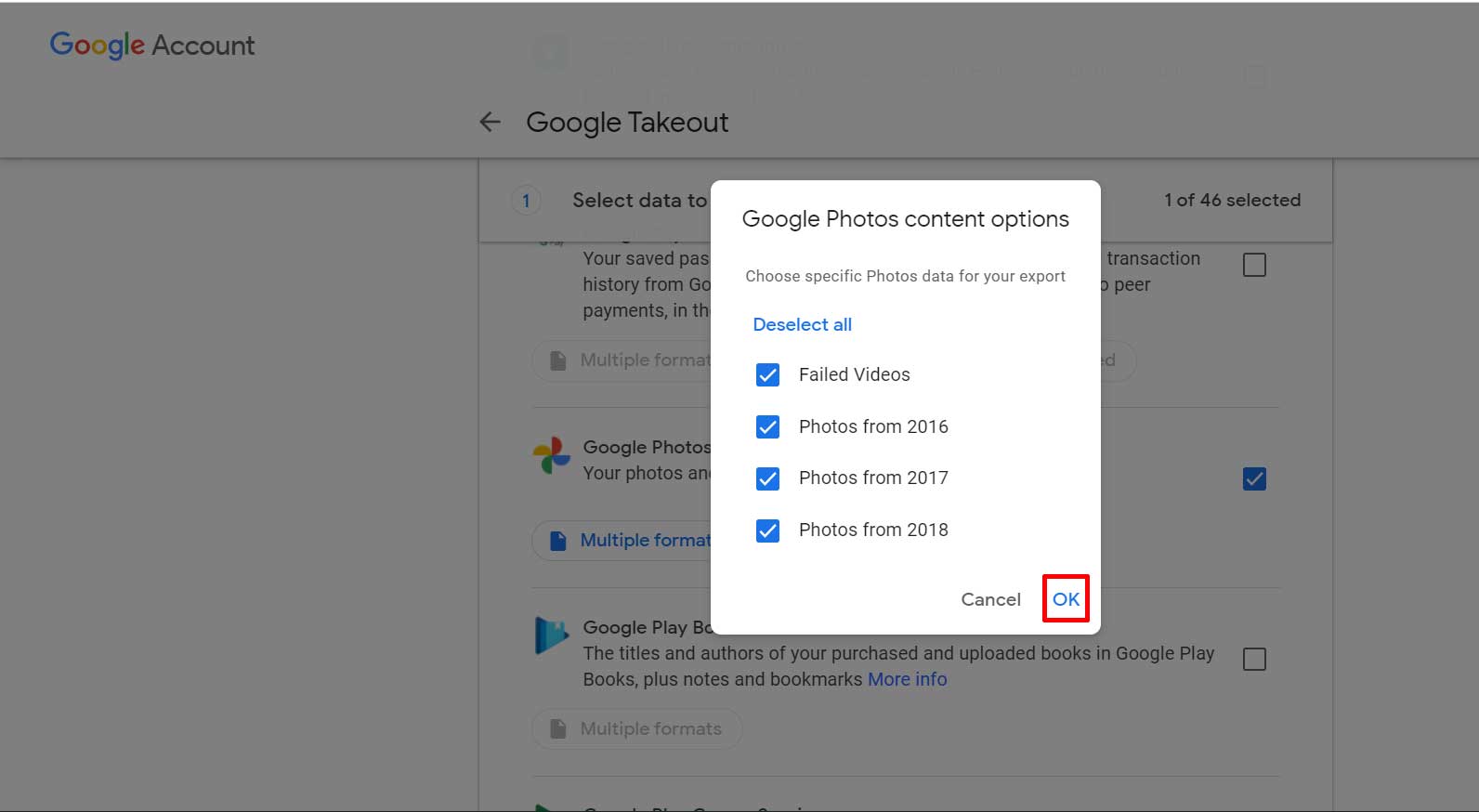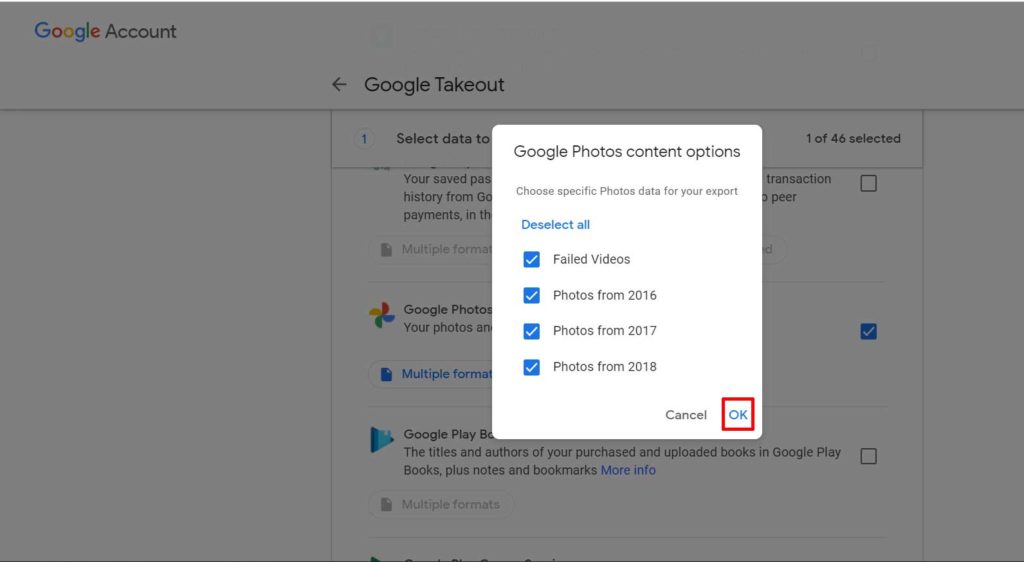 Select the frequency of the export of the times, and on the size of the files, you can choose the size of 1,2,4, 10, 50 GB. If the total file size of photos and videos stored in your google photos is 8 GB and you select a file size of 2 GB, then your files will be separated with a size of 2GB as much as 4 pieces. Then click the button Create export.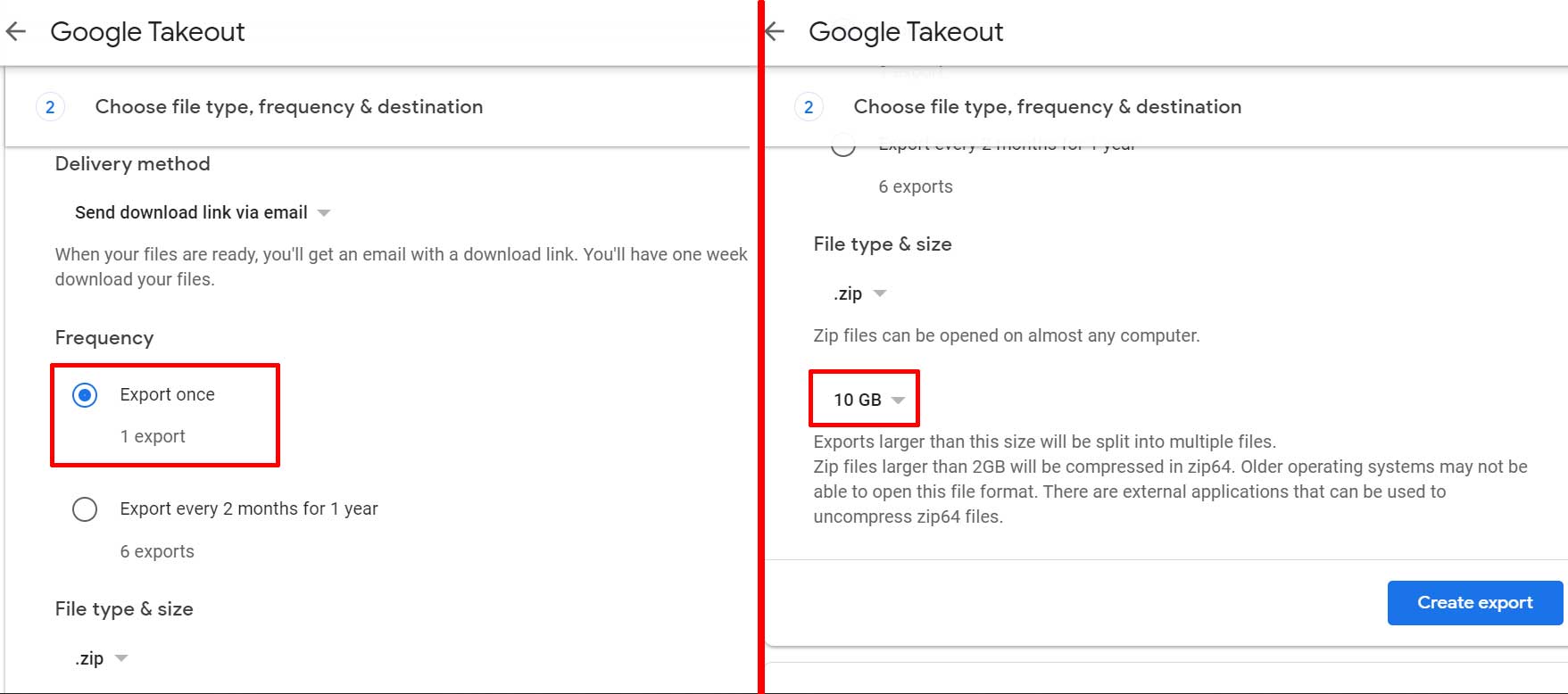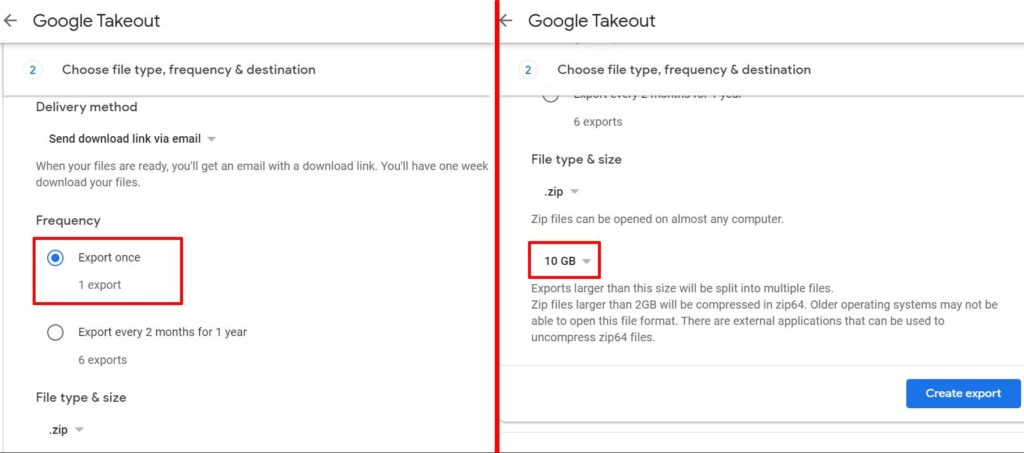 Furthermore, google will make a make a copy of the file you requested, this process will require time depending on the amount of photos that you backup.  After completion, you will receive an email link to download. You have time for 7 days to download from that link. If it has been through a link you can use and you have to start again from the beginning.