If you hover over a Shortcut, Windows will display a pop-up containing a description of the shortcut link.
In Windows 11, a pop-up description or info tip will appear when you hover over a file, folder, disk, or desktop object, providing basic information such as date created, size, contents folder, and file type, etc.
You can change the pop-up message by setting a different comment pop-up description to display in place of the pre-populated location data that Windows provides.
In this tutorial, Bardimin will show you how to edit or add comments for Windows shortcuts. This will allow you to describe the application, file, or folder, or add a line that tells the user what will happen if they click on the shortcut.
How to Add a Special Comment to a Shortcut Pop-Up in Windows 11
Right-click on the shortcut you want to change and select the "Properties" option.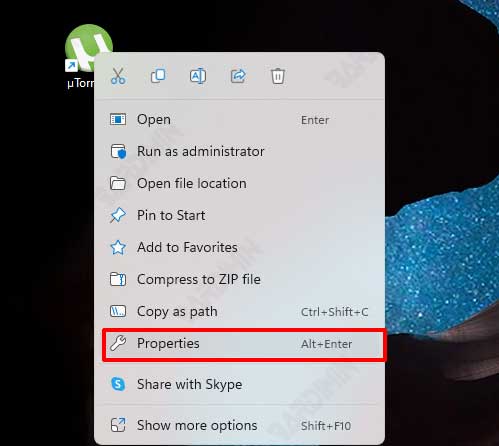 In the "Properties" box, select the "Shortcut" tab.
Then, in the "Comment" field, type the comment you want to display in the pop-up.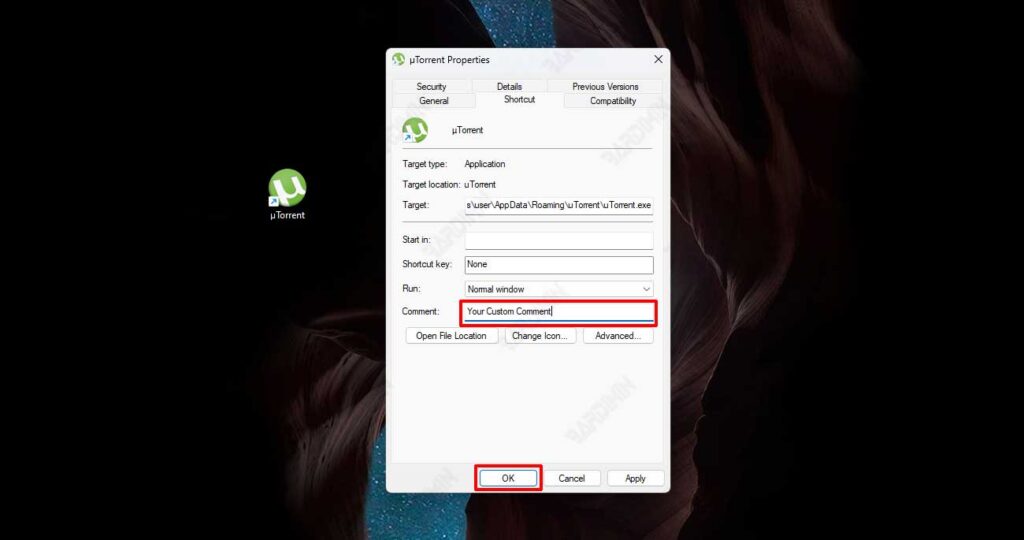 Click the "OK" button.