Recording a computer or laptop screen will be very useful for several things, ranging from making tutorial videos to taking clips to share to Twitter, Facebook or Instagram.
If you are Windows 10 user, you can record screen videos without using additional apps. Windows 10 is available.
Of course, you've seen or heard of the Xbox Game Bar. Xbox Game Bar is one feature of Windows to record the screen/window of an application into a video. To use it, your video card must support one of three encoders (encoders translate video input into compatible digital formats): Intel Quick Sync H.264, Nvidia NVENC, or AMD VCE encoder.
Steps to record Windows 10 screen without an app
The Xbox Game Bar is already in Windows 10 by default. If something doesn't exist, you can download it in the Microsoft Store.
To open the Xbox Game Bar, press the windows logo and the letter G simultaneously (Win+G).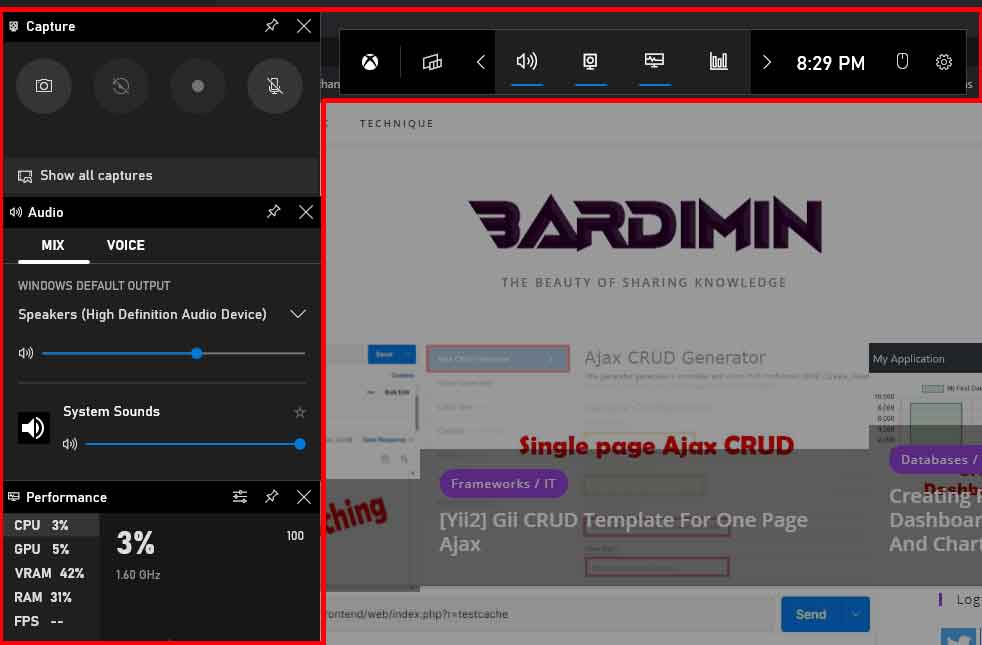 Before you start recording, you can adjust various settings, such as mic, audio and others in the settings menu.
As for starting or stopping recording, you just press (Win +Alt +R), for other shortcuts you can see in the following image.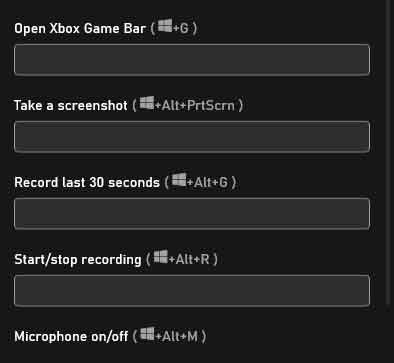 When the recording process takes place, you will see a notification as follows

Please try. Thank you for visiting our blog………………..